Jewellery
A century after René Lalique, Lalique jewellery reinvents itself, collection after collection.
These bold, timeless designs are intended to perfectly complete the stylish woman's wardrobe.
The naturalist or geometric inspirations come to life in motifs
with graphic volumes that are genuine fashion accessories.
Jewellery collections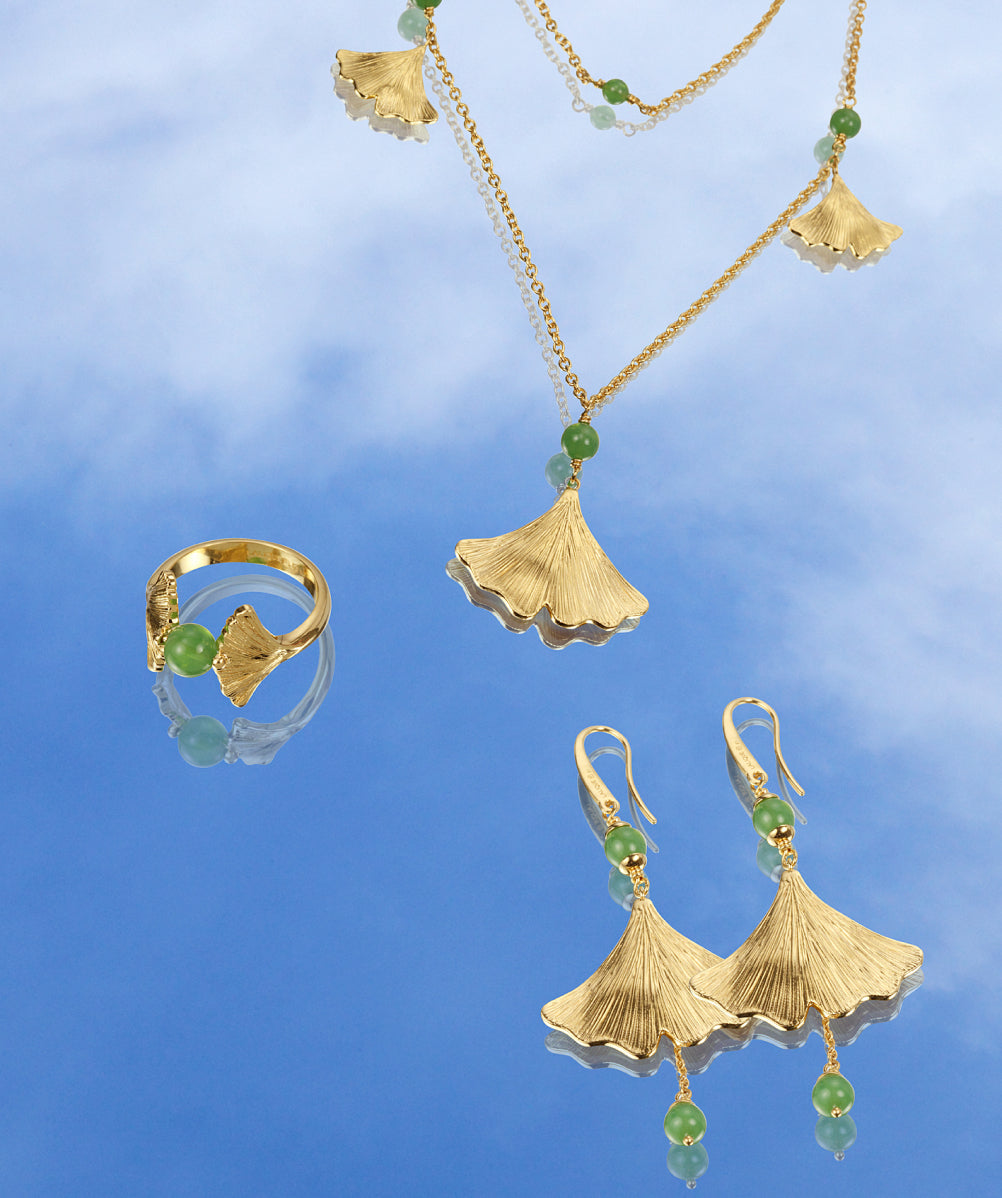 Ginkgo
The creation studio's starting point for this jewellery collection was the emotion provoked by the lightness of a butterfly's flight and the radiance of its colours.
Paon
For its Paon collection, lalique delivers a graphic and stylish interpretation of this totem-animal, symbol of immortality, renewal and wealth.